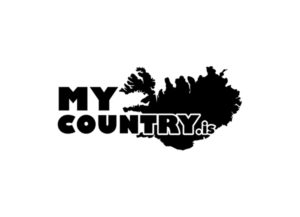 Sýsla ehf var stofnað sumarið 2013. Megin tilgangur þess er að koma á framfæri og selja íslenskar afurðir, handverk og list.
Vefsíðan fór í loftið með fyrstu vöruna – spilastokkinn – í ágúst 2013.
Eigandi Sýslu ehf er Hafdís Erla Bogadóttir.
Sýsla ehf
Sími: 848 1610
Netfang: postur@mycountry.is
The Icelandic company Sysla Ltd was founded in the summer of 2013. It's primary purpose is to promote and sell Icelandic goods, handicraft and art.
Our web site was launched with the announcement of our first product – the playing cards – in August 2013.
The owner of Sysla Ltd is Hafdis Erla Bogadottir.
Sysla Ltd
Iceland
Tel.: +354 848-1610
Email: postur@mycountry.is